How to Start a Viral Trend on Instagram
Posted on April 20, 2020
Since the Movement Control Order (MCO) started, there has been trends happening on Instagram, TikTok and Twitter such as the Dalgona Coffee trend which had people whisking for their lives. Hold on to that image, if everyone in Malaysia is obsessing over coffee wouldn't that mean sales for coffee skyrocketed at this time?
We believe this is a good opportunity for brands to think about creating some viral trends online. Do us a favour, and give us something fun to do!
Look at some of these trends
Pillow Challenge
Pillow Challenge is achieved when you put a pillow over your body, and strap a belt over to hold the pillow up. Influencers and netizens around the world has pisces up the pillow challenge. If you search #pillowchallenge there are over 200,000 posts worldwide.
Dalgona Coffee
According to wikipedia, Dalgona coffee is a beverage made by whipping equal proportions of instant coffee, sugar and hot water until it becomes creamy and then adding it to cold or hot milk. Regardless who started this trend during the Covid-19 pandemic, over 300,000 posts can be found using #dalgonacoffee on
Instagram
.
Just a random user's posting of #dalgonacoffee
Is it important to start a trend?
If we could create a trend and link it directly to a product, it would be so powerful and its effect could last way past the Covid-19 pandemic. Think Milo Dinosaur. It's a drink that is coined to Milo only and no other. It didn't matter the milk you use or the cup. It didn't matter if you used a different chocolate malt brand like Ovaltine, not Swiss Mix. It's a Milo Dinosaur!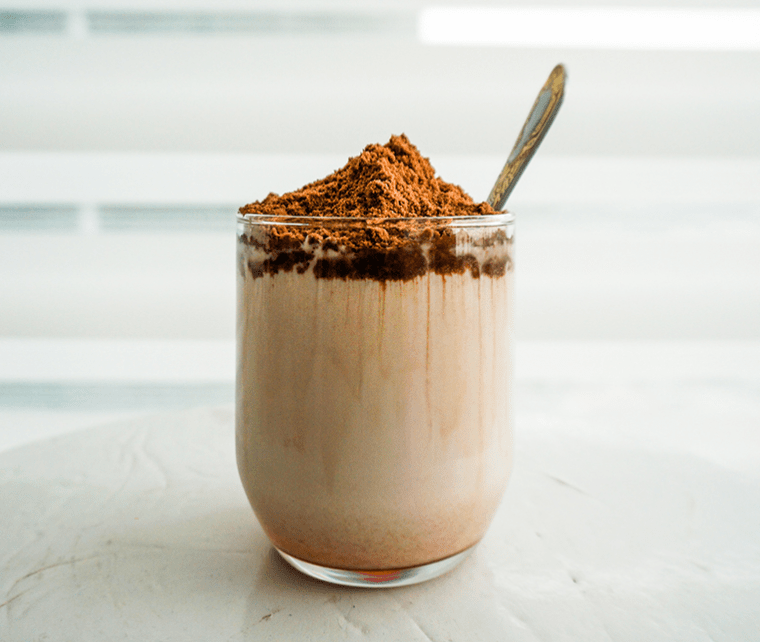 Image of Milo Dinosaur found online
So, the golden question for all brands is how to start a trend?
We have listed a few steps on how to start trending below.
Think of a concept that will catch the eye of the public for your branding. The concept could incorporate activities that can be done while the audience is at home with your product.

Run the idea by a focus group you trust to see if it's a cool idea. Be sure to keep the items needed to make the product easy to obtain and visually appealing. After all, social media relies heavily on visuals.

Get around 5 to 10 Alpha Influencers on board to post on their social media regarding the trend. We would consider using only influencers who have a similar audience demographic rather than multiple demographics. This will get the trend going almost immediately.

We would recommend getting another 100 small influencers (netizens with 2000 followers and above) to copy the trend and make their versions of the product.

Et voila! You started a trend.
Types of Products In Trend Now

Food and beverage industry

Viral trends have been a major factor in the F&B and Makeup industry. We have all fallen victim to F&B trends. Be it a juiciest burger in KL, duck kuey teow, the best nasi lemak in Malaysia and many more. I'm sure we have all craved a delicacy from watching influencers post about it online. The sudden need to try it too is mutual to all.

Make Up and Skincare

Aside from F&B, makeup has also benefited from trending. A number of SME cosmetic brands in the USA started expanding after their products trended and have become large manufacturing companies. Trending is also very liquid. It's not a rare occasion where normal household brands can trend from time to time.

Fashion

When you look at the pillow challenge, you could consider some sort of a challenge that is fashion related too. For example a hijab challenge or a cross-dress challenge, if I am a fashion retailers, I would absolutely think along these lines.
How Much To Get Started?
The million dollar question is how much would it cost to start a trend like this for your brand? For the influencer part - just on top of my head, I would consider RM25,000 as a good number to start. For the idea and creatives, that is dependant on your creative agency. If you want to talk to us about ideas, that's free. Email us today
[email protected]
.