Leveraging Influencers for Your B2C Brand: Exploring Emerging Platforms
Posted on October 10, 2023
In today's digital age, influencer marketing has become a powerful tool for B2C brands looking to enhance their online presence and engage with their target audience. SushiVid embarked on this journey eight years ago when the concept was still in its infancy, and we're so glad we dug our heels in and stayed alive because it's been a crazy ride. Back then, many larger companies were hesitant to embrace this strategy, but times have changed. The landscape of influencer marketing has evolved significantly. To stay ahead of the competition, it's crucial for B2C brands to not only identify the right influencers but also select the most suitable social media platforms for their campaigns.
Social media platforms come and go, and just as we were becoming comfortable with TikTok, a new player, Thread, has entered the scene. In this article, we will explore the unique values of emerging platforms such as Lemon8, Xiao Hong Shu, and Thread, alongside valuable insights from SushiVid.
The Evolving Landscape of Social Media Platforms
Lemon8: The Visual Storytelling Platform
Lemon8 is making waves as a visual storytelling platform, perfect for brands that want to showcase their products or services creatively. With its focus on visual content, Lemon8 appeals to industries like fashion, design, and lifestyle. The platform's highly engaged user base appreciates high-quality visuals and inspiring content.
Lemon8 allows you to post both photos and videos and even provides an editing tool to enhance your content. It primarily attracts a female audience, with a strong presence in fashion, home and living, beauty, and skincare categories. For B2C brands, Lemon8 offers an opportunity to present their products or services in a visually appealing manner. By partnering with relevant influencers, businesses can tap into Lemon8's vibrant community and gain exposure to a wide range of potential customers.
In the past 6 months, SushiVid has had more than a dozen requests for Lemon8 and I would say that it is still largely underutilised!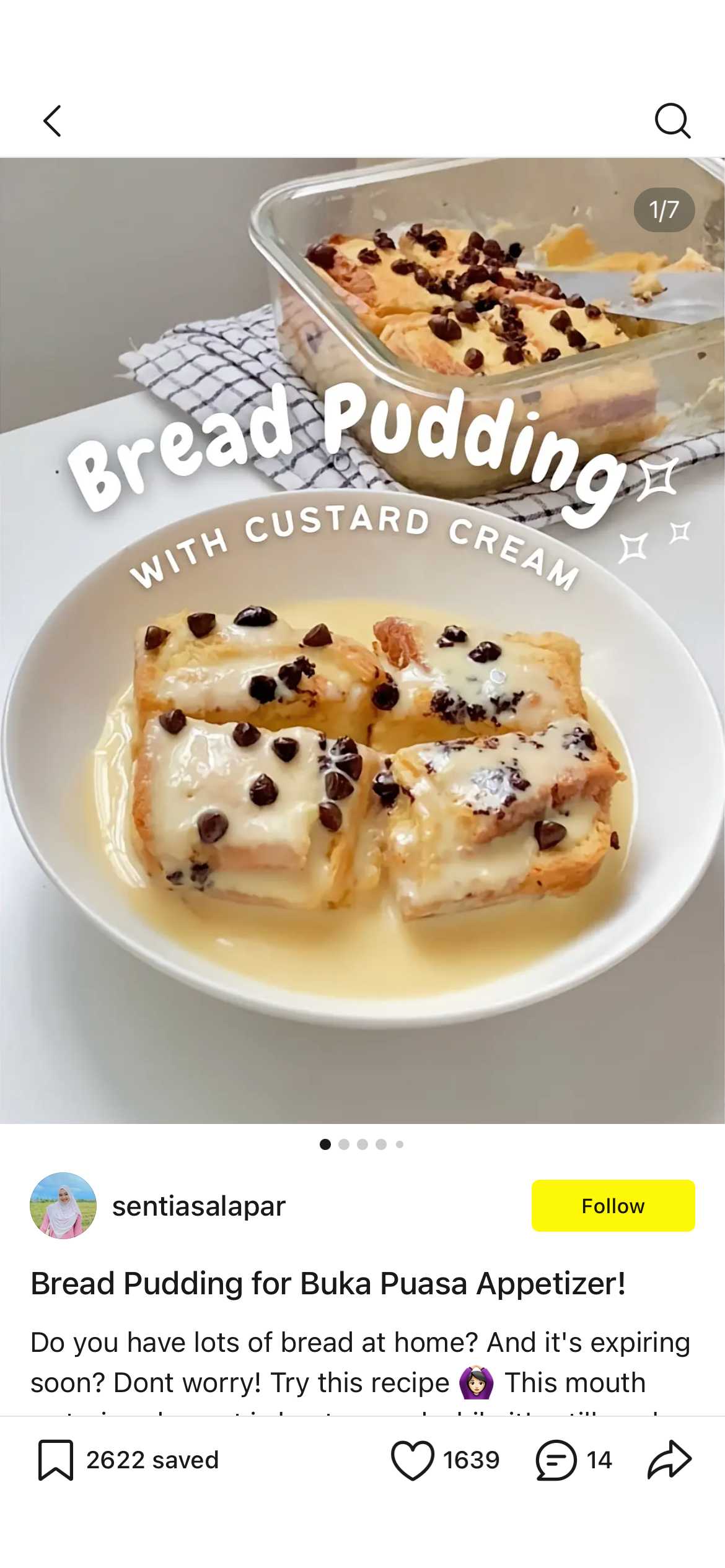 Images: Sample Lemon8 video and photo
Xiao Hong Shu: The Lifestyle & E-commerce Hub
Xiao Hong Shu, often referred to as "Little Red Book," is a lifestyle and e-commerce platform with a massive user base in China. Today we're looking at Xiao Hong Shu in the Malaysian context.
B2C brands looking to expand their reach to the Chinese market in Malaysia should take note of Xiao Hong Shu's influence. It's particularly effective for industries such as beauty, fashion, home & living, food reviews and consumer goods. The app itself is predominantly in Chinese with limited English translation which also explains why the adoption amongst the other dominant races in Malaysia is low. By collaborating with influencers on the platform, brands can navigate the complexities of the Chinese market and gain credibility among their target audience.
While the number of influencers are limited, we have definitely worked on several brands that has seen an increase in traffic to their restaurants and cafes.
We have also seen an influx of Chinese expats from China (in Malaysia) in the recent years and Xiao Hong Shu has definitely been their platform of choice. A friend of mine from China found a gynaecologist in the outskirts of Cheras because of recommendations by other fellow Chinese Expats. They personally prefer Xiao Hong Shu because it is entirely in Chinese so they do not have to sieve through all the contents in different languages to get to the content that suites them. There is quite an untapped niche right here if you're interested to target Chinese tourist/expats living in Malaysia.
Images: Sample Xiao Hong Shu video and photo
Thread: The Community-Driven Platform
Have you seen the memes about Elon Musk vs. Mark Zuckerberg recently? Well, it's largely because of this new platform by Meta that targets Twitter's user base called Thread.